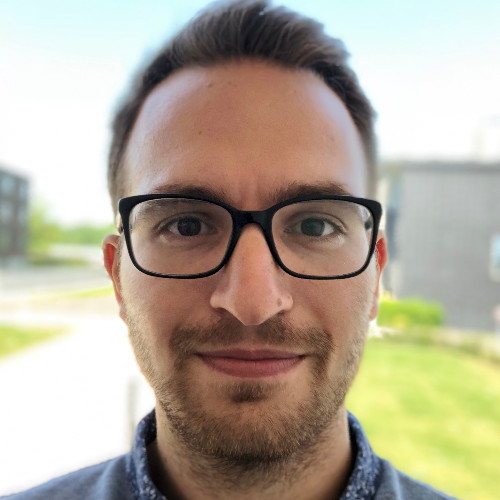 I am a Principal Research Scientist in the Pervasive Systems Department at Nokia Bell Labs in Cambridge, and I lead the Device Forms team.
In my team we work on the architectural and algorithmic challenges of building the next-generation wearable systems for human sensing, exploiting ultra-low-power machine learning techniques. Some of the topics we explore include earable computing (esense.io), batteryless sensing, ultra-low power machine learning and acoustic sensing.
I am an experimental computer scientist driven by solving important problems with practical solutions, hence, my work always involves building end-to-end HW and SW systems and evaluating them in real-world deployments. I strongly believe in an interdisciplinary approach to research and I am always looking for opportunities to contribute to the development of new technologies. I contribute to the research community as a committee member for leading mobile and sensor systems conferences and journals.
I finished my PhD in Computer Science at the University of Cambridge (UK) under the supervision of Prof. Cecilia Mascolo. My PhD focused on wearable devices to study social dynamics. I also hold an MEng and a BEng cum laude in Computer Engineering from the University of Bologna (Italy).
During my studies, I have worked on a number of projects in diverse industries, including wireless sensor networks at the ABB Corporate Research Center, privacy issues in the context of the Internet of Things at Nokia Bell Labs, and Internet of Things applications at ARM. I was also a Research Assistant at the University of Cambridge working on optimising drone surveying flight paths using onboard context sensing and computation.